Power Concepts designs and manufactures premium LED lighting fixtures for retail and commercial ceiling applications. Our core product lines include LED Linear, High Bay, Troffer/Panel, and Vapor Tight fixtures as well as an industry-leading LED Linear Retrofit solution. The Power Concepts LED Linear Retrofit is the popular choice for retail environments looking to replace traditional fluorescent tube fixtures with the better looking, cost-saving advantages of LED lighting. Companies turn to the Power Concepts LED Linear Retrofit solution when they want quick installation (easier than bulb replacement solutions) plus the clean, uniform lighting from an all-new LED fixture. Designed by the Power Concepts engineering team in Anderson, South Carolina, all PC lighting fixtures can be quickly customized for any environment.
With over 10 years of experience in providing over one million retail lighting fixtures to companies such as Kroger, Food Lion, Cato, and more, Power Concepts is the commercial LED partner for top brands across the USA.
Looking for the best retrofit solution for linear tube fixtures? Check out our LED Linear Retrofit video:
Power Concepts solutions are used by top retailers including:
Show Your Product in The Best Light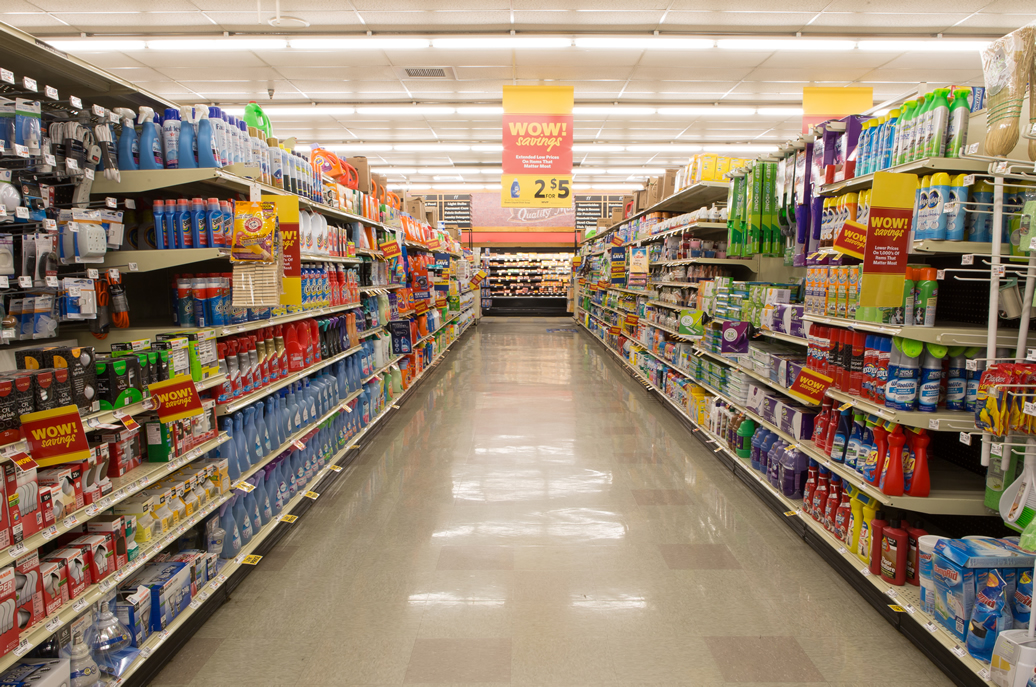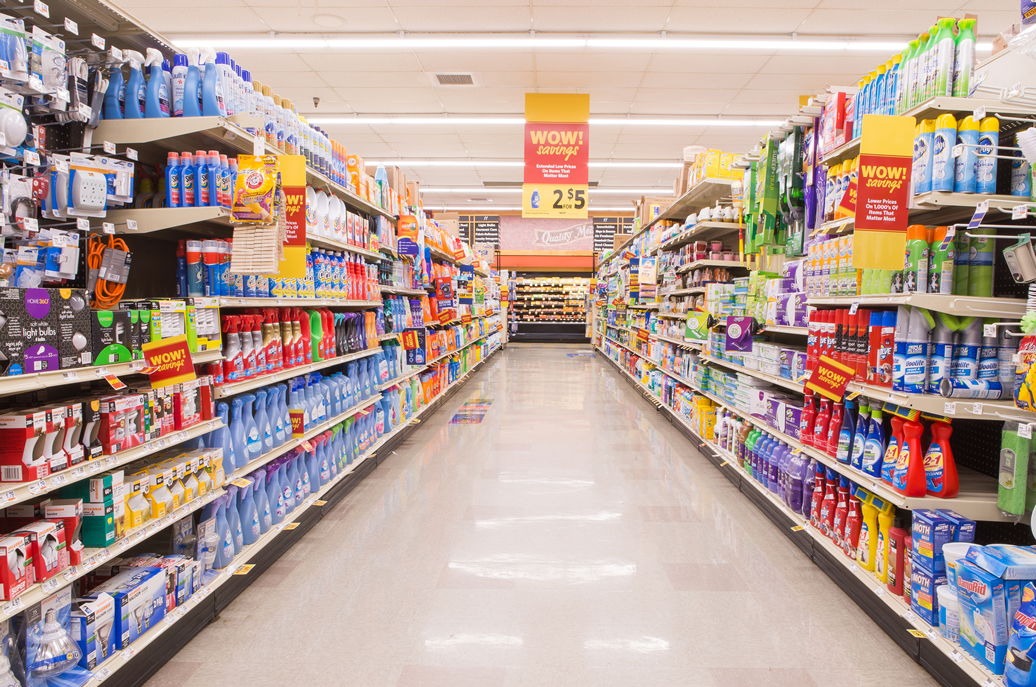 When you light your retail location using Power Concepts lighting, be assured that you're getting up-to-date, state-of-the-art LED technology. Our new and retrofit fixtures will provide the most cost effective opportunity for your lighting needs. Because all of our design and engineering occurs in house, we have the ability to develop and deliver LED lighting fixtures that fit the needs of our customer. Our customizable solutions will work for just about any retail or commercial setting. What's more, our color consistency will always show your product in the best light possible, making for an easy and pleasurable shopping experience for your customers, today, tomorrow, and for several years to come.
Power Concepts is known for dependability in LED fixture design, performance, and delivery. We respect your timeline. That's why our lead time is on time, every time. Our efficient lighting solutions are maintenance-free, color-constant, and require minimal interruption to your day to day business. Our LED lighting solutions are American designed and custom engineered to your specifications. Because we believe that our product is superior in every way, we encourage our customers to review our LM-79 report. This report will affirm that our performance characteristics are, and always have been, exceptional in every way.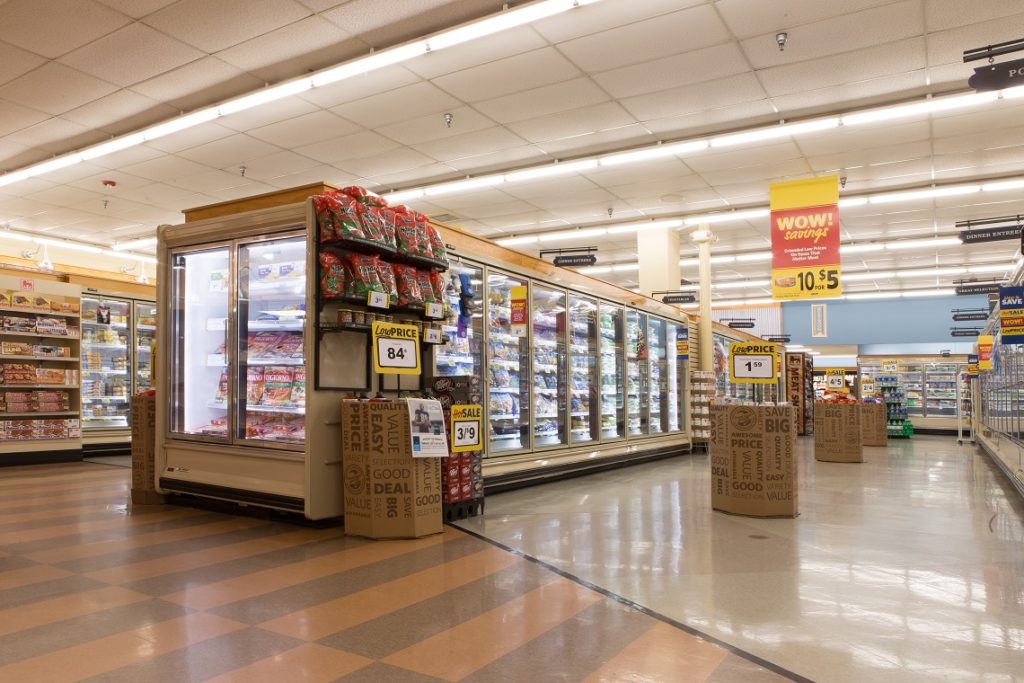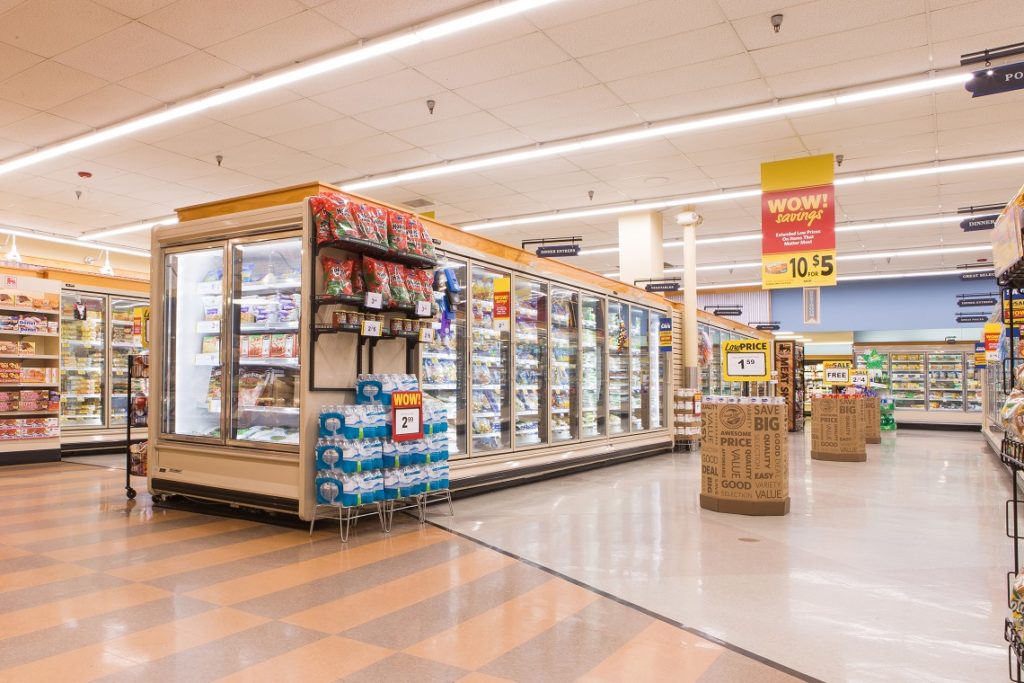 Holistic Solutions
There are many companies out there who will tell you they can keep your installation costs down by utilizing your in-place fixtures. Retrofitting with the commonly marketed "tube" LED bulbs is not only shortsighted, as it cuts the life of the LED, but is also potentially dangerous.
Power Concepts takes a unique approach to deliver on your retail and commercial LED needs. Instead of the "pick a SKU" method of so many LED distributors, we work with you to create the best way for you to light your retail facility. Power Concepts can customize our LED lighting solutions to your specifications. Because we are more than a distributor, we can provide tailored solutions for your lighting requirements.
With Power Concepts, you cut out the middleman. Our strength-and yours-is in direct communication with the manufacturing and design team. We specialize in retrofitting, and we do so in a safe, UL compliant way. You'll never need to worry you're compromising the safety of your employees or customers when you work with our team at Power Concepts.
And speaking of UL compliance, many companies in LED commercial sales will sell you UL approved components. such as tubes (bulbs). However, once installed, these LED components can nullify the safety standards certifications assigned by UL, ETL, and DLC. Doing so could cause problems for businesses by way of safety and insurance.
Recognizing Your Need
Power Concepts will never design a lighting solution for your retail environment based on what we have in inventory to sell. We can customize our standard models based on your LED lighting needs, combining our knowledge and expertise, innovation and design, with your ideas for better lighting. Our professionalism is only surpassed by our willingness to accommodate our customers. We are always ready to find the ideal solution for your application and budget.
Power Concepts Partners with You
Once your ideal LED lighting solutions are delivered, Power Concepts will work with your installation team to ensure ease of implementation. Our fixtures are designed with ease of installation in mind, so you can rely on your team to complete your LED lighting project with minimal disruption to your facility, safely and efficiently. You'll be pleased with your high-quality LED lighting and know you've made the right choice for your retail and commercial setting.
Continued Innovation
For over ten years Power Concepts has been on the cutting edge of LED technologies. With over one million lighting fixtures installed, our continued innovation and evolution in LED technology not only provides our customers with the best in energy efficient lighting options, but enables the professionals at Power Concepts to continue to grow your lighting solutions as the need arises.
Our custom-engineered lighting solutions outperform and outlast standard energy-saving lighting in retail settings, and require minimal maintenance. Our lighting solutions are easily customized to your needs, and can be installed with minimal interruption to your day to day business. For more information on how we can help you customize your LED lighting solution, contact us today.